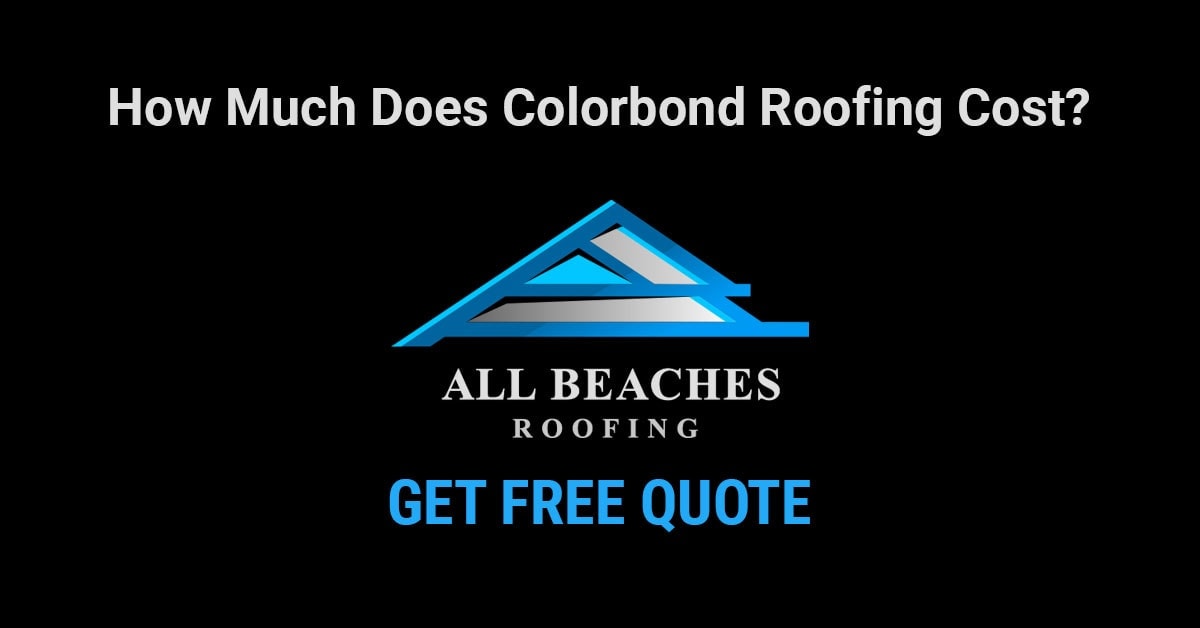 Colorbond roofing has gained significant popularity due to its many advantages:
Since its introduction into the roofing market, colorbond roofing has rapidly become one of the most popular options that homeowners opt for when having their roof re-done. This metal roofing is popular due to its good durability and due to the fact that it is available in a wide array of colors. Colorbond roofing also has the advantage of helping to keep things cooler in your home at the height of the summer heat.

A Colorbond roof is a type of roof that consists of a steel roofing material that is coated with any color that the homeowner desires. It is an ideal type of roofing option for buildings that have little or no pitch to them and also gives a building a polished and modern appearance. The fact that a Colorbond roof will last for such a long time is another reason why you might want to consider this option for your home or other buildings. This unique type of roofing is also excellent due to the fact that it has good resistance to the elements. Snow and rain will slide off of a Colorbond roof and it stands up well to high levels of wind. Homeowners also love the fact that these roofs are low maintenance in comparison to many other types of roofs composed out of other materials. The roofing prices of this variety of roof is another major advantage of choosing Colorbond for your roofing replacement. Contact us today to learn about advantages and disadvantages of Colorbond roof for your home.
Related service: Colorbond Roof Installation
So how much does Colorbond roofing cost in 2019?
The cost of a colorbond roof is usually calculated by the sheet. This ranges anywhere from $18 up to $40 per sheet. This is dependent on the specific variety of utilized sheeting. There is a standard corrugated steel variety which is usually in the $18 range. The powder-coated variety runs around $22 per sheet and double-sided runs around $24.00. Colorbond Ultra tends to run from $35 to $40 per sheet. These outstanding roofing prices are a major reason that so many homeowners are choosing this great looking and durable type of roofing.
Expert Sydney roofers get the roofing job done right
When you call your local roofing contractor for a roofing quote there are some other factors to consider in terms of what your cost will come out to. The major other factors that will play into your overall cost in having Colorbond roofing installed include the size of the roof and the type of Colorbond that you are planning to install. It is also usually easier on the pocketbook to have a new installation done rather than having a roof replaced. The location that you are in can also play a role in the overall cost of having this outstanding style of roofing installed. The best bet is to call up your local roofing contractor and get a roofing quote.
Contact All Beaches Roofing for Colorbond roof installation service in all major suburbs in Sydney and Northern Beaches areas.