All Beaches Roofing offers expert advice for any Roofing or Guttering needs in Northern Beaches and Sydney Suburbs.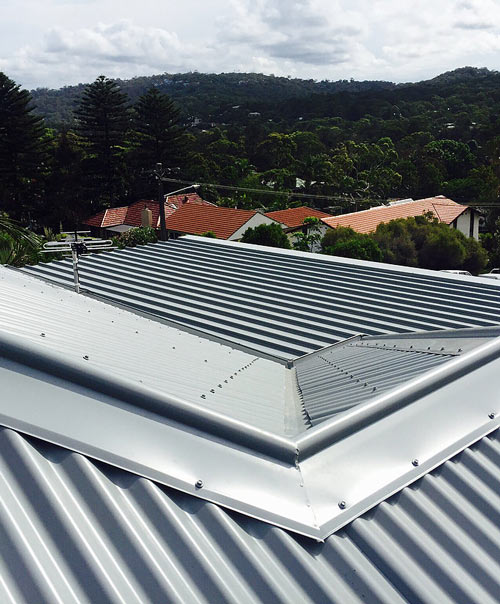 All Beaches Roofing over the years have gained the reputation of being the no1 roofing contractor in Sydney and the northern beaches both for the general public & with insurance companies. Our experienced and qualified team are always happy to help. We give you advice when needed. Being from the coastal area of Sydney's Northern Beaches our expertise is in roof replacement in areas with high winds & Oceanside salt spray this is were colorbond Ultra roofing & guttering should be used.
We have 20 years experience in all aspects of roofing & guttering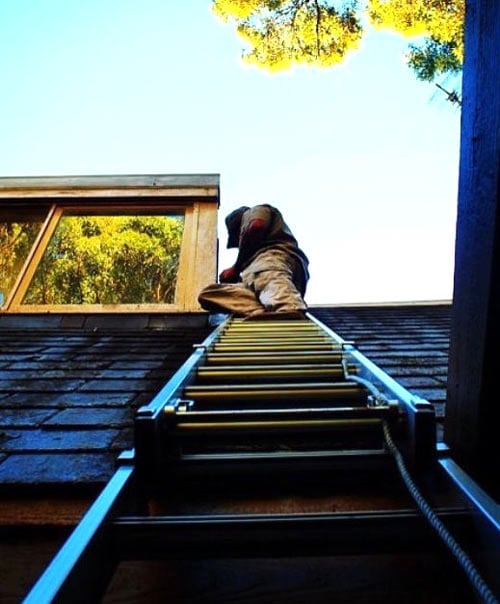 which means there really isn't anything we can't do to help you & upgrade your roof without sourcing the highest grade materials & our workmanship being on point with our reputation skilled & polite.
All Beaches Roofing will bring you the highest quality roofing service on offer, we are fully insured & qualified. We are always at the top of our industry and forever developing new ways to best provide for our clients, Insurance companies & Strata managers with a quality & affordable service.