Roof Repair Service Waitara NSW 2077
Waitara Roof and Gutter Repair Service near you.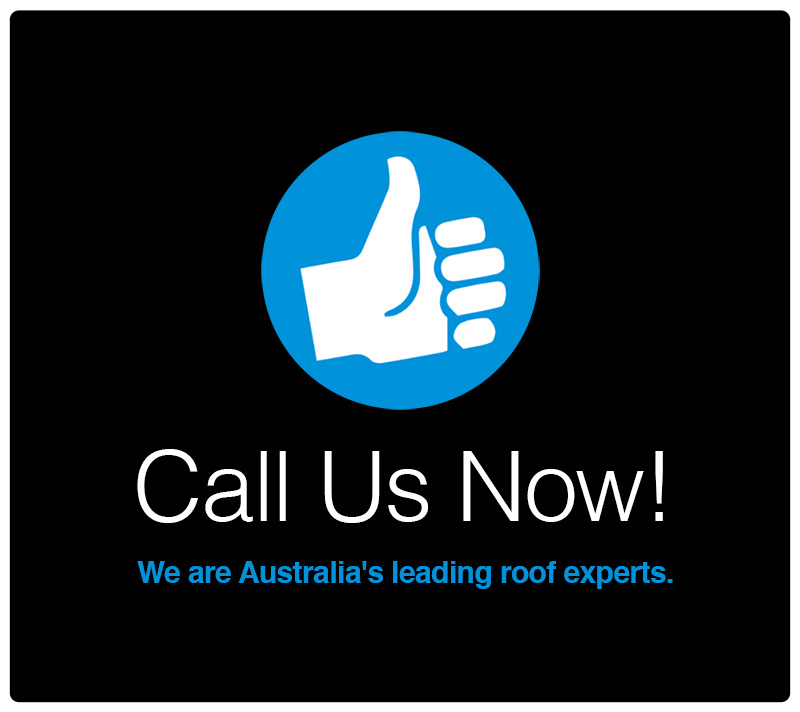 Located at the upper northern shore of Sydney about 23 km from the CBD is Waitara. This suburb is especially known for the lots of car dealerships, repair shops, maintenance workshops, and any other think you can think of that is automotive related. See Sydney's 10 Northern Beaches suburbs to live in.
Waitara (Sydney) is known to be one of the most liveable neighbourhoods in Sydney. It is nested between Crows Nest and Clovelly. There are an abundance of shops, cafes, and restaurants to enjoy great meals and beverages. Between the Pacific Highway, Northern train line, and North Shore on Cargen Avenue is the Cargen Avenue Park. It is a small triangular play park frequently enjoyed by inhabitants living close by with play park equipment that can keep kids entertained during the outing. The only hotel in Waitara, the Blue Gum Hotel has been there since 1884 and is a popular get together place for residents.
We understand the importance of gutter maintenance and know that it is a task most home owners would rather avoid. We can clean your gutters, maintain, and repair them as well as the roof and valleys. All you need to do is allow us to give you a free quote on roof repair and gutter cleaning. We will inspect your gutters and roof for free if you contact us today.
Sydney Roofing and Gutter Repair Service
We strip the old roof off.
Re batten your roof to suit a metal or tile roofing system which includes all fastenings and tie downs.
We install insulation blanket to stop and moisture and help regulate temperatures inside your roof.
We install a new Colorbond roof or a new concrete or terracotta tile roof to a colour of your choosing.
We then will change your gutters to the latest Colorbond guttering systems to best suit water flow, then install lastly the downpipes, whirlybirds and skylights.
If requested we can set up a maintenance plan for cleaning your gutters or in some cases we can install leaf guard or leaf protection on your gutters stopping lead build up.

Contact Sydney Roof and Gutter Repair Service All Beaches Roofing Today!

Roofing Service
Roof Replacement
Roof Repairs
Tile Roof Re Pointing
Tile Roof Re Bedding
Slate Roofs Repairs
Roof Restoration
Leaking Roof Repairs
All other roofing needs.
Gutter Cleaning
Gutter Cleaning
Gutter Repairs
Gutter Replacement
Gutter Damage
New Gutters
Gutters and Downpipes
Roof Experts
Available 24/7
Full Roof Service
Emergency Service
Highest Quality
Genuine Roof Products
100% Guarantee