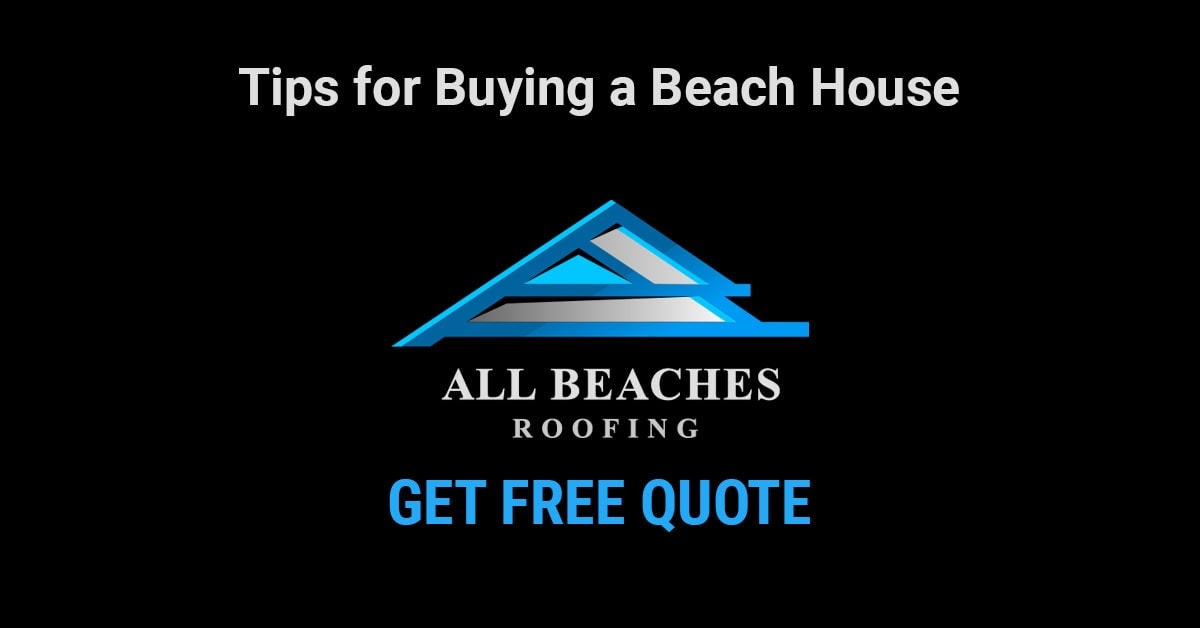 How to Buy the Best Beach House in Sydney
Introduction
Most people love the ocean. You can either swim, surf, or just busk in the sun as you listen to the sound of the waves. This is why some people want to build their dream home near the coast. They want a place with excellent views of the ocean and beaches. Whether you are planning to buy the beach house for holiday or permanent living in Sydney, you have to make sure that you get your money's worth on that purchase.

Tips on Purchasing a Beach House
1. Home Location is Important
Beach houses in Sydney are expensive because they are limited. Before you buy such a home, make sure that it finds a way to pay for itself. People love beaches, and they will pay top dollar to rent a nice looking beach house that is conveniently located.
This is why it's advisable to buy a beach home in an area that experiences a lot of traffic during the tourist peak season. That way, you are guaranteed of a rental income during the tourist season.
2. The Place should have a Nice View
If you can find a beach house that's a walking distance from the beach, you should purchase it. This is because vacationers want to be close to the coast when they are on holiday.
Alternatively, if you find the house to be a bit costly, you can buy a beach house that has a nice view of the ocean and the coast. Your renters may be willing to compromise on the proximity to the ocean if you can give them a nice view that allows them to enjoy a spectacular sunrise and sunset.
3. The More Rooms it Has, the Better
When shopping for a beach house, you should consider the number of rooms that it has. Since you are probably going to have guests over the summer, it's good for them to have somewhere that they can sleep.
The rooms also have financial value. If you are going to rent out your beach house in Northern Beaches during the tourist peak season, you are more likely to get more bookings and reservations if the the house has more than 3 bedrooms. This is because most families want space for their loved ones.
4. Old can be Gold for You
If you want to buy a beach house in a renowned location, the chances of getting new houses can be slim. Furthermore, new homes can be a bit expensive. This is why older homes may be a better purchase. Repairing old roofs on beaches homes needs special attention. Here is our guide on how to choose the best metal roof material for Northern Beach areas.
Beach houses need a strong foundation because they are exposed to strong winds from the sea and other unexpected elements. When you buy an old house, you are buying quality. This is because the house has stood the test of time. Even though you may have to spend more on renovations and roof repairs and gutter cleaning, it's worth it since the house is strong.
Conclusion
Beach houses are ideal for vacations. Use the above tips if you want to buy the best beach house and get value for your money. Finally, you should seek professional help if Northern Beaches, Sydney is new to you.