Roof Repair Service Mona Vale NSW 2103
Mona Vale Roof and Gutter Repair Service near you.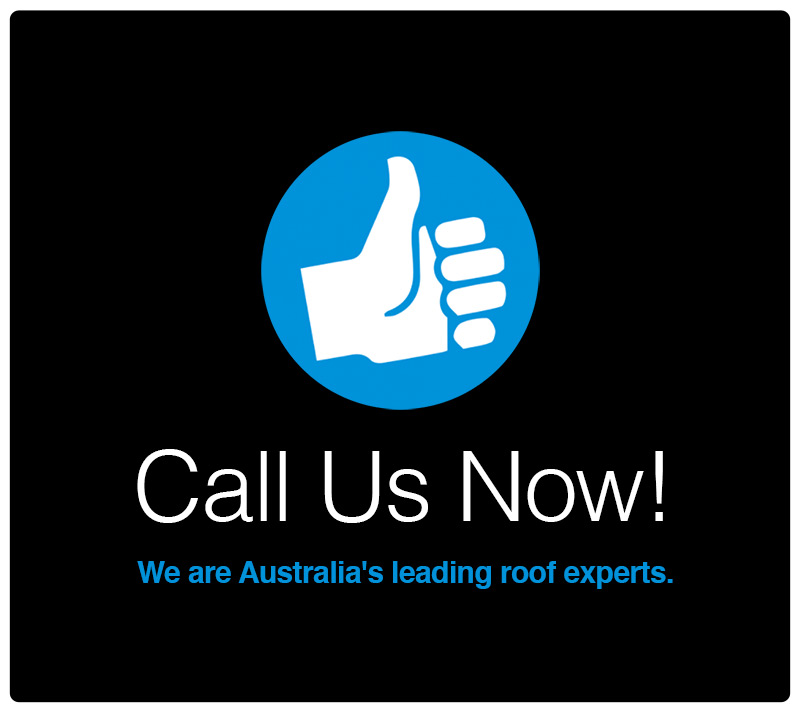 Are you worried about roof repairs and gutter cleaning in Mona Vale? We will take care of that worry for you the professional way. Sydney is 32 km away, yet Mona Vale has plenty shops and eateries that provide in the needs of residents and tourists alike. The various parks in Mona Vale offer breathtaking spaces to enjoy the ocean breeze and tranquillity of nature. Pittwater or Barrenjoey Roads are connected to the majority of amenities and of course the beaches.
Mona Vale is in fact two different beaches that are broken up by a wide raised ocean rock area. Where the waves reel in at the southern brink and rush into a waterway a strong undertow is created that is problematic for bathers. Fortunately the waterway is right next to the designated swimming area of the surf club. In the middle of the raised rock area you will find a 25 meter ocean pool with a small pool suitable for children.
With all the beautiful trees surrounding Mona Vale, it is understandable that leaves can pose a problem for residents and home owners. Fortunately with our affordable professional roof repair and gutter cleaning and repair services that should not be a problem for any resident. We will gladly give you a free no obligation quotation and do a general assessment of your roof and gutters in the same time.
Northern Beaches Roofing and Gutter Repair Service
We strip the old roof off.
Re batten your roof to suit a metal or tile roofing system which includes all fastenings and tie downs.
We install insulation blanket to stop and moisture and help regulate temperatures inside your roof.
We install a new Colorbond roof or a new concrete or terracotta tile roof to a colour of your choosing.
We then will change your gutters to the latest Colorbond guttering systems to best suit water flow, then install lastly the downpipes, whirlybirds and skylights.
If requested we can set up a maintenance plan for cleaning your gutters or in some cases we can install leaf guard or leaf protection on your gutters stopping lead build up.

Contact Mona Vale Roof and Gutter Repair Service All Beaches Roofing Today!

Roofing Service
Roof Replacement
Roof Repairs
Tile Roof Re Pointing
Tile Roof Re Bedding
Slate Roofs Repairs
Roof Restoration
Leaking Roof Repairs
All other roofing needs.
Gutter Cleaning
Gutter Cleaning
Gutter Repairs
Gutter Replacement
Gutter Damage
New Gutters
Gutters and Downpipes
Roof Experts
Available 24/7
Full Roof Service
Emergency Service
Highest Quality
Genuine Roof Products
100% Guarantee