Roof Repair Service Milsons Point NSW 2061
Milsons Point Roof and Gutter Repair Service near you.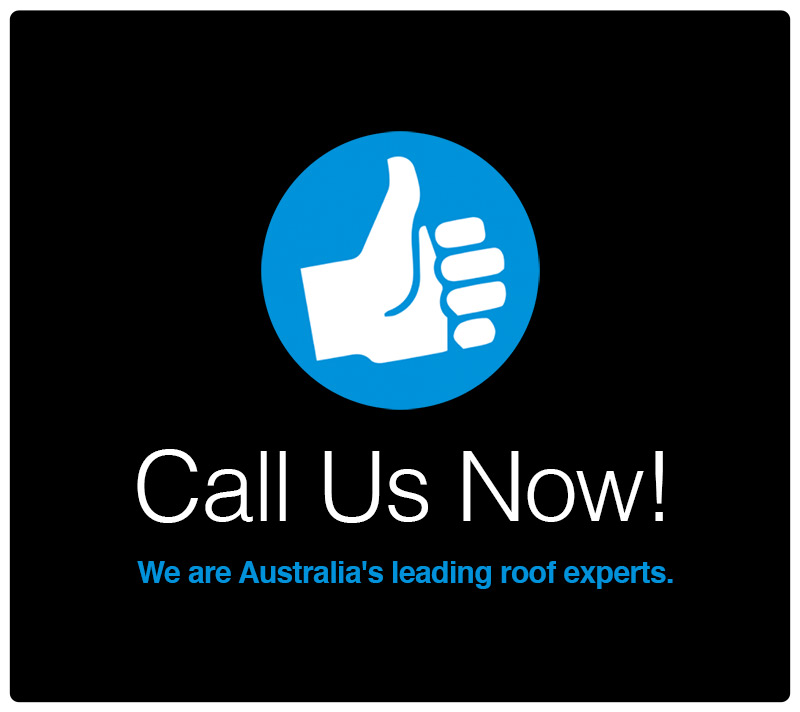 Being one of the smallest suburbs, Milsons Point is only 3 km away from the CBD of Sydney, it is also one of the best known neighbourhoods. Although it is small, there is no shortage of attractions and interesting locations to enjoy. It is also a favourite area to experience events such as the New Year's Eve firework display on Sydney harbour. Luna Park is an entertainment park with a huge assortment of rides, amusements, roller-coasters, games and entertainment that will keep the entire family, young and old amazed.
There are certainly no shortage on restaurants and shops and while in Milsons Point Sydney you will definitely find a restaurant to your liking and enjoy shopping from the hundreds of shops located in the area.
With so many to do and so many to enjoy in Milsons Point NSW, it is understandable that cleaning the gutters and valleys of your roof will not rank high on your priority lists. Neglecting important maintenance of your roof or gutters can cause deterioration. Fortunately we are only a phone call away. We will give you a free quotation to clean the gutters and do a free no obligation assessment of the condition of your roof and gutters.
Sydney Roofing and Gutter Repair Service
We strip the old roof off.
Re batten your roof to suit a metal or tile roofing system which includes all fastenings and tie downs.
We install insulation blanket to stop and moisture and help regulate temperatures inside your roof.
We install a new Colorbond roof or a new concrete or terracotta tile roof to a colour of your choosing.
We then will change your gutters to the latest Colorbond guttering systems to best suit water flow, then install lastly the downpipes, whirlybirds and skylights.
If requested we can set up a maintenance plan for cleaning your gutters or in some cases we can install leaf guard or leaf protection on your gutters stopping lead build up.

Contact Sydney Roof and Gutter Repair Service All Beaches Roofing Today!

Roofing Service
Roof Replacement
Roof Repairs
Tile Roof Re Pointing
Tile Roof Re Bedding
Slate Roofs Repairs
Roof Restoration
Leaking Roof Repairs
All other roofing needs.
Gutter Cleaning
Gutter Cleaning
Gutter Repairs
Gutter Replacement
Gutter Damage
New Gutters
Gutters and Downpipes
Roof Experts
Available 24/7
Full Roof Service
Emergency Service
Highest Quality
Genuine Roof Products
100% Guarantee