Roof Repair Service McMahons Point NSW 2060
McMahons Point Roof and Gutter Repair Service near you.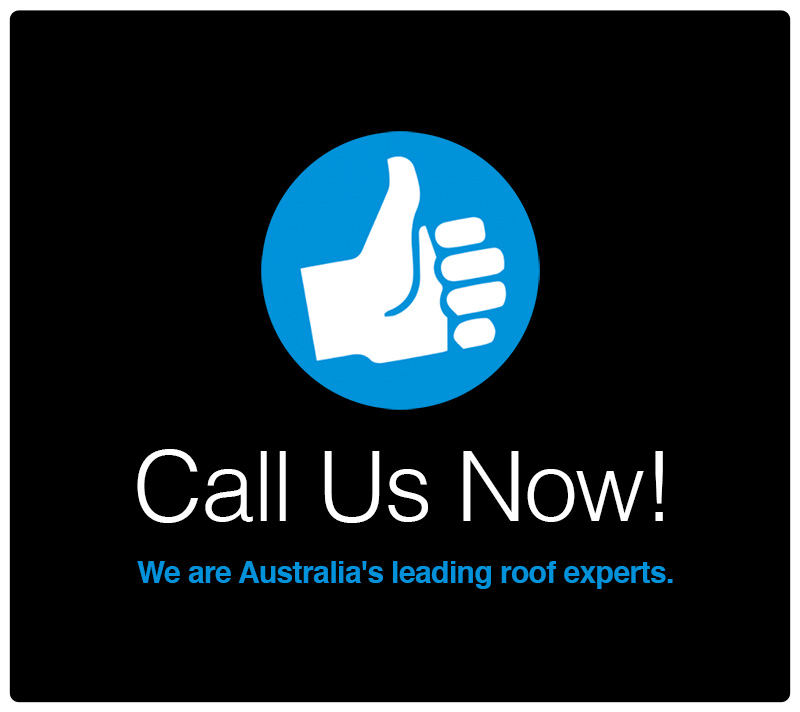 McMahons Point is located 3 km from the Sydney CBD. There are a number of parks in the reserve. At the end of Blue Point Road is the Blue Point Reserve. There is a marine themed playground with specially designed features such as a whale sculpture, a spring mounted boat, swings, and rotating rides. There are also great amenities such as clean restrooms, a bubbler, recycling station and various picnic tables all around. The fully grown Morton Bay and Port Jackson fig trees provide ample shade and are characteristic of the Blue Point Reserve.
With all the trees that surround and are lining the streets of McMahons Point in Sydney, it is understandable that cleaning gutters and roof valleys are important maintenance to prevent blockage of gutters and prevent decay. It is not always as easy as it seems and can pose a safety hazard if you are not equipped with the correct equipment. We will be of assistance and provide you with a free quotation to clean your gutters and do a thorough inspection of your roof, valleys, and gutters at the same time. No need to worry about doing it yourself if you can call on us for excellent professional gutter and roofing services.
Sydney Roofing and Gutter Repair Service
We strip the old roof off.
Re batten your roof to suit a metal or tile roofing system which includes all fastenings and tie downs.
We install insulation blanket to stop and moisture and help regulate temperatures inside your roof.
We install a new Colorbond roof or a new concrete or terracotta tile roof to a colour of your choosing.
We then will change your gutters to the latest Colorbond guttering systems to best suit water flow, then install lastly the downpipes, whirlybirds and skylights.
If requested we can set up a maintenance plan for cleaning your gutters or in some cases we can install leaf guard or leaf protection on your gutters stopping lead build up.

Contact Sydney Roof and Gutter Repair Service Today!

Roofing Service
Roof Replacement
Roof Repairs
Tile Roof Re Pointing
Tile Roof Re Bedding
Slate Roofs Repairs
Roof Restoration
Leaking Roof Repairs
All other roofing needs.
Gutter Cleaning
Gutter Cleaning
Gutter Repairs
Gutter Replacement
Gutter Damage
New Gutters
Gutters and Downpipes
Roof Experts
Available 24/7
Full Roof Service
Emergency Service
Highest Quality
Genuine Roof Products
100% Guarantee