Roof Repair Service Lindfield NSW 2070
Lindfield Roof and Gutter Repair Service near you.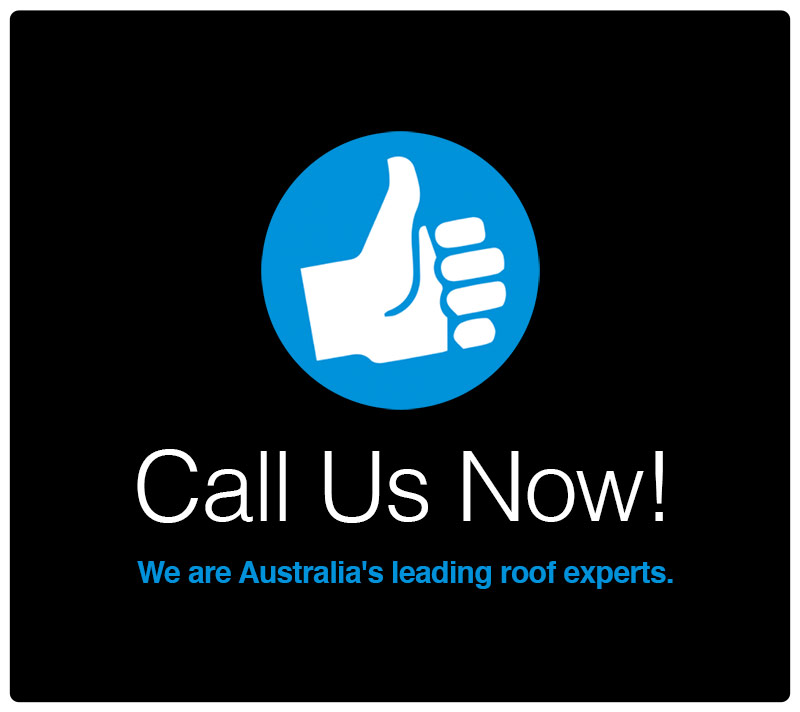 Lindfield is located only 13 km outside the CBD of Sydney and boast a number of great restaurants, places to shop, and is ideal for the fitness and sport orientated citizens. Just of the Pacific Highway you will find many restaurants serving Italian, Thai, Lebanese, and Indian cuisine. You can choose between fancy high end restaurants and informal eateries. In Tryon Road, Lindfield you will find many casual coffee shops, or small restaurants. We provide high quality roof repair service to people of Lindfield. Call us to prevent water damage on your old roofs. If your roof is already leaking we will determine the cause of the roof leak and provide the estimated cost for roof repair service.
Along the Pacific Highway you will find a shopping strip that will satisfy the needs of a true shopaholic. Apart from the huge selection of speciality stores, you will find your typical supermarkets and convenience stores there too.
The Lindfield Oval provides sporting facilities for football, rugby, cricket, and tennis as well as a playground for children. In the surrounding bush land locations for abseiling and rock climbing can be found.
If you are living in Linfield, you need not to worry about the maintenance and repairs of your home's roof and gutters. We provide excellent professional service at a rate you simply can not get passed. Let we come and give you a quote to clean your gutters and do a free assessment on the roof and guttering with no obligation.
Northern Beaches Roofing and Gutter Repair Service
We strip the old roof off.
Re batten your roof to suit a metal or tile roofing system which includes all fastenings and tie downs.
We install insulation blanket to stop and moisture and help regulate temperatures inside your roof.
We install a new Colorbond roof or a new concrete or terracotta tile roof to a colour of your choosing.
We then will change your gutters to the latest Colorbond guttering systems to best suit water flow, then install lastly the downpipes, whirlybirds and skylights.
If requested we can set up a maintenance plan for cleaning your gutters or in some cases we can install leaf guard or leaf protection on your gutters stopping lead build up.

Contact Lindfield Roof and Gutter Repair Service All Beaches Roofing Today!

Roofing Service
Roof Replacement
Roof Repairs
Tile Roof Re Pointing
Tile Roof Re Bedding
Slate Roofs Repairs
Roof Restoration
Leaking Roof Repairs
All other roofing needs.
Gutter Cleaning
Gutter Cleaning
Gutter Repairs
Gutter Replacement
Gutter Damage
New Gutters
Gutters and Downpipes
Roof Experts
Available 24/7
Full Roof Service
Emergency Service
Highest Quality
Genuine Roof Products
100% Guarantee