Roof Repair Service Lavender Bay NSW 2060
Lavender Bay Roof and Gutter Repair Service near you.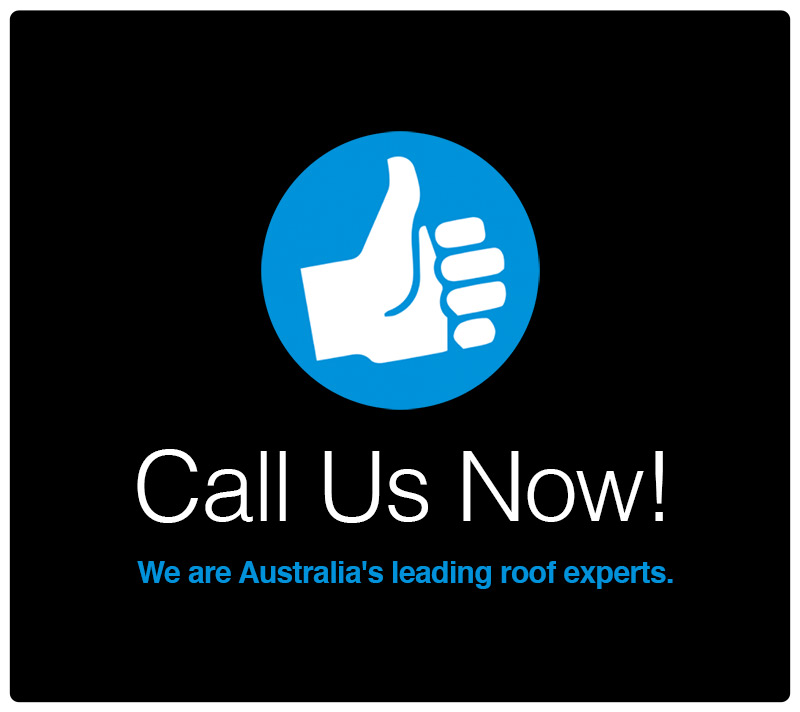 Only 3 km north of Sydney CBD Lavender Bay is a harbour side neighbourhood with some of the best Sydney harbour views. Adding to the breathtaking views are views from the Sydney Opera House and the Bridge when relaxing at one of the lush green parks scattered all along the shoreline in Lavender Bay. The majority of parks have lovely shady trees, benches to sit down and enjoy the beauty of nature and ample space to enjoy a long lunch picnic with family, friends, or loved ones.
There are a number of restaurants in Lavender Bay that provides the same exquisite views while dining. The majority of restaurants in Lavender Bay NSW provide typical modern Australian cuisine that includes freshly caught seafood, delightful cocktails, and impressive wine lists. Some restaurants are suitable for a special night out while others have a more casual approach that is welcoming to young and old.
If you own a house in Lavender Bay and dread the thought of cleaning the gutters or valleys of your roof we have some great news for you. With our professional experience we will gladly provide you with a free no obligation quotation to clean your gutters and do a proper assessment on all the gutters and roofing.
Sydney Roofing and Gutter Repair Service
We strip the old roof off.
Re batten your roof to suit a metal or tile roofing system which includes all fastenings and tie downs.
We install insulation blanket to stop and moisture and help regulate temperatures inside your roof.
We install a new Colorbond roof or a new concrete or terracotta tile roof to a colour of your choosing.
We then will change your gutters to the latest Colorbond guttering systems to best suit water flow, then install lastly the downpipes, whirlybirds and skylights.
If requested we can set up a maintenance plan for cleaning your gutters or in some cases we can install leaf guard or leaf protection on your gutters stopping lead build up.

Contact Sydney Roof and Gutter Repair Service All Beaches Roofing Today!

Roofing Service
Roof Replacement
Roof Repairs
Tile Roof Re Pointing
Tile Roof Re Bedding
Slate Roofs Repairs
Roof Restoration
Leaking Roof Repairs
All other roofing needs.
Gutter Cleaning
Gutter Cleaning
Gutter Repairs
Gutter Replacement
Gutter Damage
New Gutters
Gutters and Downpipes
Roof Experts
Available 24/7
Full Roof Service
Emergency Service
Highest Quality
Genuine Roof Products
100% Guarantee