Roof Repair Service Killara NSW 2071
Killara Roof and Gutter Repair Service near you.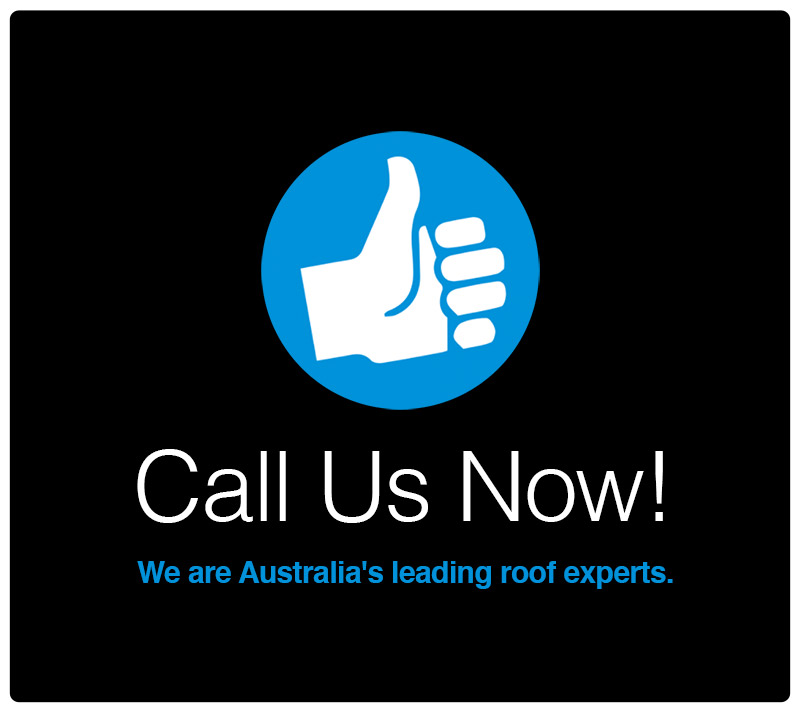 Located just 14 km north of Sydney with the Pacific Highway running through it, Killara NSW 2071 is a quaint suburb with a number of beautiful nature settings, gardens, and shops. One such place is Swain Gardens located at 77 Stanhope Road. The old worldly charm is accentuated by the long curving steep driveway leading to the vintage bungalow surrounded by a dream world of perfectly maintained lawns. Breathtaking flowers scattering their seasonal colours around, multiple terraces, and moss covered stonework engulf you in to a tranquil haven that protect you from the chaos of the world outside. Close to Killara is the Lane Cove National Park with all the amenities needed for a peaceful picnic in the beautiful surroundings. It is easily accessible for people using wheelchairs not only on the terrain but to the picnic tables as well.
In this most picturesque suburb, with all the trees and natural beauty, keeping gutters and roofs maintained and clean can be a difficult task, especially if you want to do it yourself. We are professionals providing excellent service in roof and gutter cleaning as well as other roof and gutter services. While you drench in the beauty of Killara in Sydney, let us do the cleaning and maintenance of your home's gutter and roof. We are Sydney's best roofing specialists. Inspection and free quotation on roof repair and gutter cleaning is available.
Northern Beaches Roofing and Gutter Repair Service
We strip the old roof off.
Re batten your roof to suit a metal or tile roofing system which includes all fastenings and tie downs.
We install insulation blanket to stop and moisture and help regulate temperatures inside your roof.
We install a new Colorbond roof or a new concrete or terracotta tile roof to a colour of your choosing.
We then will change your gutters to the latest Colorbond guttering systems to best suit water flow, then install lastly the downpipes, whirlybirds and skylights.
If requested we can set up a maintenance plan for cleaning your gutters or in some cases we can install leaf guard or leaf protection on your gutters stopping lead build up.

Contact Killara Roof and Gutter Repair Service All Beaches Roofing Today!

Roofing Service
Roof Replacement
Roof Repairs
Tile Roof Re Pointing
Tile Roof Re Bedding
Slate Roofs Repairs
Roof Restoration
Leaking Roof Repairs
All other roofing needs.
Gutter Cleaning
Gutter Cleaning
Gutter Repairs
Gutter Replacement
Gutter Damage
New Gutters
Gutters and Downpipes
Roof Experts
Available 24/7
Full Roof Service
Emergency Service
Highest Quality
Genuine Roof Products
100% Guarantee