Roof Repair Service Hornsby NSW 2077
Hornsby Roofing and Gutter Repair Service near you.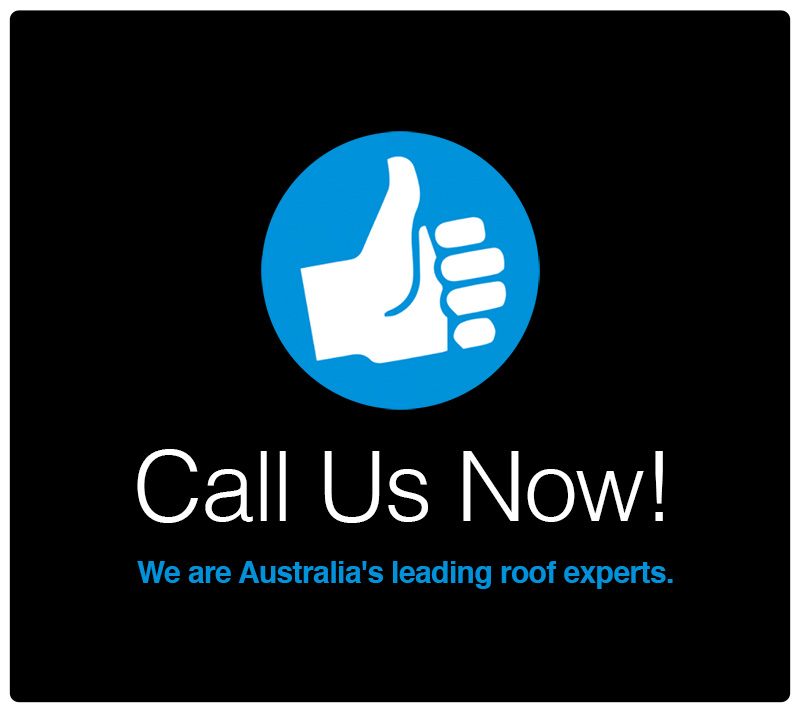 Looking for roof repair company in Sydney? We service Hornsby areas with roof and gutter cleaning.
Hornsby NSW 2077 is a charming family orientated neighbourhood just 27 km away from the Sydney CBD. Residents enjoy living in this ideal suburb with the beautiful bush land, playgrounds, sports facilities, cycle tracks, bush walks, and pleasant parks. We are roofing company servicing Hornsby and surrounding suburbs in Sydney.
The most basic shops are available in Hornsby thus there are no need to drive to the CBD of Sydney to do your shopping. Because it is a close knit community the shopping centre have shops with the original owners still serving the clients and often know them by name.
The Crosslands Reserve Hornsby at the bottom of Sommervill Road is the perfect place to have a picnic or do some bushwalking or camp for a few days.
Do your gutters need some cleaning or having problems with the flow of rain from your roof? Don't let your gutter or roofing problems spoil the lovely look of Hornsby. Let us provide you with a free quotation for gutter cleaning and do a free assessment on the condition of your roof and gutters at the same time. While we do the cleaning, repair, or maintenance, you take the time to enjoy the beauty of Hornsby. With our roofing expertise, your home will be free of blocked gutters in no time.
Northern Beaches Roofing and Gutter Repair Service
We strip the old roof off.
Re batten your roof to suit a metal or tile roofing system which includes all fastenings and tie downs.
We install insulation blanket to stop and moisture and help regulate temperatures inside your roof.
We install a new Colorbond roof or a new concrete or terracotta tile roof to a colour of your choosing.
We then will change your gutters to the latest Colorbond guttering systems to best suit water flow, then install lastly the downpipes, whirlybirds and skylights.
If requested we can set up a maintenance plan for cleaning your gutters or in some cases we can install leaf guard or leaf protection on your gutters stopping lead build up.

Contact Hornsby Roof and Gutter Repair Service All Beaches Roofing Today!

Roofing Service
Roof Replacement
Roof Repairs
Tile Roof Re Pointing
Tile Roof Re Bedding
Slate Roofs Repairs
Roof Restoration
Leaking Roof Repairs
All other roofing needs.
Gutter Cleaning
Gutter Cleaning
Gutter Repairs
Gutter Replacement
Gutter Damage
New Gutters
Gutters and Downpipes
Roof Experts
Available 24/7
Full Roof Service
Emergency Service
Highest Quality
Genuine Roof Products
100% Guarantee