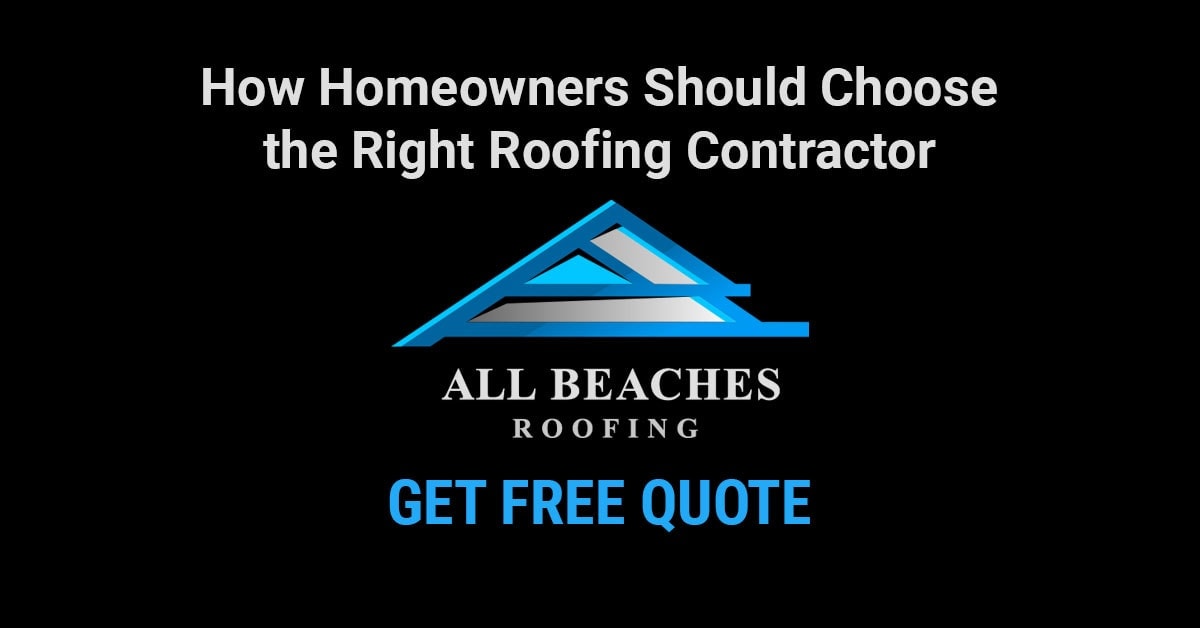 Choosing the right roofing contractor in Northern Beaches
Your home is supposed to be a haven where you go to after a long busy day. If it has nothing else but walls, you sure will miss out on the good stuff like protection from weather elements. That is why you should always have a proper roof over your head. There are many ways to protect your home from the top, such as using metal roofing or shingles. If you are looking for roof installation or maintenance, you should consider hiring a reputable roofing contractor.
1. Settle for the roofing material you want
One roofing material may look great on your house while another wouldn't. Before you hire an expert, ensure that he or she knows how to install the particular roof. A company that offers a few options may not be ideal because they might lack the material you desire.
2. Consider manufacturer designations
Manufacturer designations are ideal because the roofing contractor must have passed specific requirements before they are factory certified. Start by visiting the manufacturer's office and request for a few referrals. You can then knock out the ones that don't meet your particular requirements.
3. Go local: Sydney and Northern Beaches
Choosing a professional roofer in Sydney that operates in your locality does not only help you promote local talent, but it is also beneficial to you. A roofing company with roots in a region understands the housing needs of the area. They know the municipal codes and regulations. That means that they will follow all the requirements and you get to pay less for the services too.
Contact All Beaches Roofing today. Our service area covers all Sydney suburbs including Eastern Suburbs, Western Suburbs, Hills District, St George, Sutherland Shire, Inner West, North Shore & Northern Beaches.
4. Look at past work
For businesses in the service industry, reputation is everything. It is essential for you to find out what other homeowners speak of the expert. If the company has a website, go online, and read past reviews. You may also ask for the photos or contact of their past work. Getting a glimpse of what the firm has offered in the past will give you an idea of what to expect.

5. Check for proper licensing and training
Roofing is one of the riskiest practices. An untrained contractor does not only pose a risk to himself or herself, but also the occupants and the building. Ensure that the professional has the proper licensing documents that prove their eligibility to operate. If possible, countercheck the document they give you with the relevant authorities.
6. Put the financing agreement in writing
Everything you agree on should be in writing. The financial terms are crucial, and you ought to pay close attention to them. A credible roofing company will get you an employee to guide you through the agreement to ensure you understand everything regarding the payments.
7. Inquire what happens if you are unhappy with the work
Whether you are installing slate, shingles, tiles, or metal roofing, anything can go wrong. Ensure you understand the company's protocol on what happens when a client is unsatisfied with the service. Find out how such cases are handled. Besides, you wouldn't want disappointments at a later stage.
5 Star Review from our roof project in Sydney.
"Adam and Jacobe were prompt and reliable. They gave a proper assessment of our roof and all the repairs needed, something other companies had failed to mention. They were thorough with the work carried out and kept us informed of their progress. Their pricing was reasonable too."
Paul Cristina Local Sydney Google Guide with 79 Reviews