Roof Repair Service Dee Why NSW 2099
Dee Why Roof and Gutter Repair Service near you.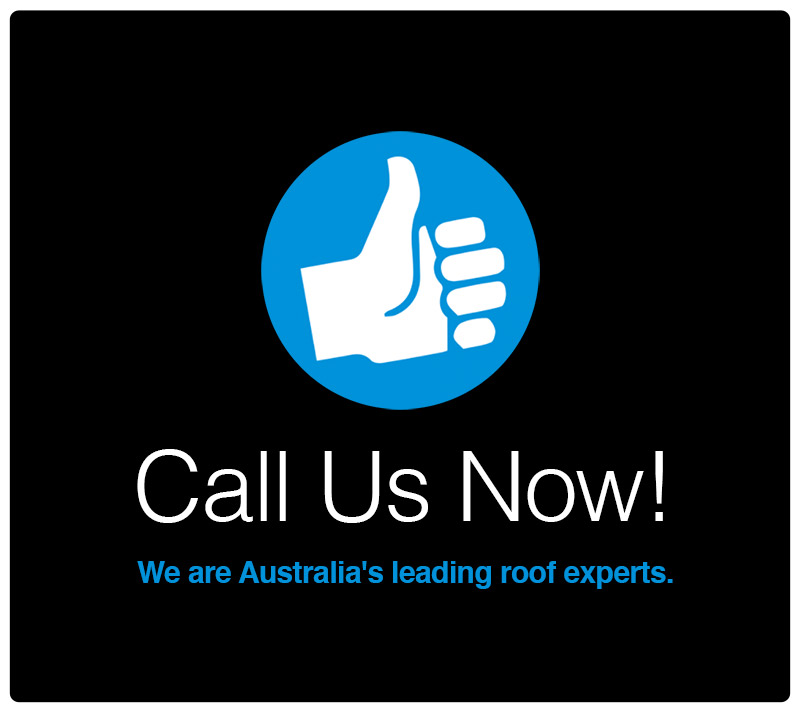 Located only 20 km away from Sydney, Dee Why NSW 2099 presents visitors and residents with all the major celebrations such as the New Years Eve fire work display and Australia day. On Pittwater Road you will find all the shops, restaurants, bars, pubs, and attractions you can imagine. The bordering Ted Jackson Reserve has a safe fenced playground for children with a snazzy tennis table that draws your eye immediately. Contact us for Dee Why's best roofing service company.
Dee Why beach is also the perfect place for novice surfers to practice their skills. The picnic areas and rock pool ensure that everyone can enjoy a day out in Dee Why.
With the reserve close by, it is only obvious that leaves and small sticks will end up on the roofs and gutters in Dee Why. That is why we are ready to provide residents and businesses of Dee Why with outstanding professional gutter cleaning and repair, and roof cleaning and repair services that are second to none. We will give you a free roofing quotation and do a no obligation roof and gutter inspection for you at the same time. Let us do the gutter and roof maintenance you dread while you enjoy the reserve, sea, sand, shore, restaurants, and shops in Dee Why.
Northern Beaches Roofing and Gutter Repair Service
We strip the old roof off.
Re batten your roof to suit a metal or tile roofing system which includes all fastenings and tie downs.
We install insulation blanket to stop and moisture and help regulate temperatures inside your roof.
We install a new Colorbond roof or a new concrete or terracotta tile roof to a colour of your choosing.
We then will change your gutters to the latest Colorbond guttering systems to best suit water flow, then install lastly the downpipes, whirlybirds and skylights.
If requested we can set up a maintenance plan for cleaning your gutters or in some cases we can install leaf guard or leaf protection on your gutters stopping lead build up.

Contact Dee Why Roof and Gutter Repair Service All Beaches Roofing Today!

Roofing Service
Roof Replacement
Roof Repairs
Tile Roof Re Pointing
Tile Roof Re Bedding
Slate Roofs Repairs
Roof Restoration
Leaking Roof Repairs
All other roofing needs.
Gutter Cleaning
Gutter Cleaning
Gutter Repairs
Gutter Replacement
Gutter Damage
New Gutters
Gutters and Downpipes
Roof Experts
Available 24/7
Full Roof Service
Emergency Service
Highest Quality
Genuine Roof Products
100% Guarantee