Roof Repair Service Curl Curl NSW 2096
Curl Curl Roof and Gutter Repair Service near you.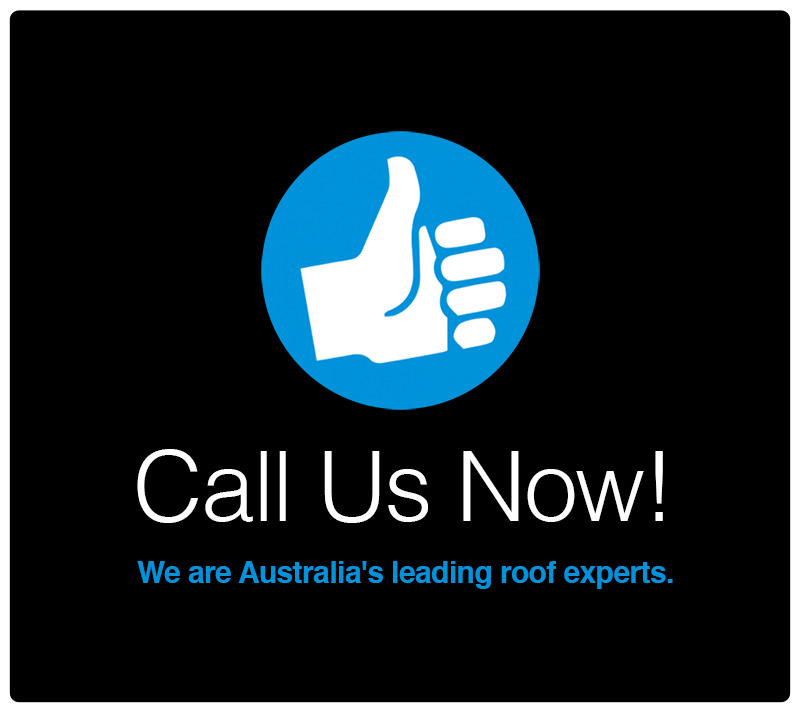 Do you live in Curl Curl and are in need of roof repair or gutter cleaning service? Does your roof need some attention or cleaning? Curl Curl might be the hot spot for surfers and only 16 km away from Sydney, but we bring professional gutter and roof services closer to you in Curl Curl.
Curl Curl NSW 2096: With a 1.2 km beach and 1.6 meter waves it is evident that one would rather surfing the waves. If you are not into surfing as much, you can enjoy the lagoon located north of the beach. There you will find excellent swimming and body boarding settings especially on the south and ahead of the lagoon. It is also a perfect beach for children to play in shallow water, exploring sea creatures, and building sand castles.
There are a huge variety of restaurants to choose from ranging from fine dining to informal cafes where you can enjoy a huge selection of different cuisines that caters for vegetarians and other special diets as well. You can easily find your way with Griffin Road and Adams Street leading to the majority of main attractions.
As we see it, you simply need to call us for your free no obligation roofing repair quotation to have your roof and gutters cleaned and we will do an free on-site assessment on your roof and gutters too. While we take care of this important maintenance for you, you can enjoy all Curl Curl has to offer.
Northern Beaches Roofing and Gutter Repair Service
We strip the old roof off.
Re batten your roof to suit a metal or tile roofing system which includes all fastenings and tie downs.
We install insulation blanket to stop and moisture and help regulate temperatures inside your roof.
We install a new Colorbond roof or a new concrete or terracotta tile roof to a colour of your choosing.
We then will change your gutters to the latest Colorbond guttering systems to best suit water flow, then install lastly the downpipes, whirlybirds and skylights.
If requested we can set up a maintenance plan for cleaning your gutters or in some cases we can install leaf guard or leaf protection on your gutters stopping lead build up.

Contact Curl Curl Roof and Gutter Repair Service All Beaches Roofing Today!

Roofing Service
Roof Replacement
Roof Repairs
Tile Roof Re Pointing
Tile Roof Re Bedding
Slate Roofs Repairs
Roof Restoration
Leaking Roof Repairs
All other roofing needs.
Gutter Cleaning
Gutter Cleaning
Gutter Repairs
Gutter Replacement
Gutter Damage
New Gutters
Gutters and Downpipes
Roof Experts
Available 24/7
Full Roof Service
Emergency Service
Highest Quality
Genuine Roof Products
100% Guarantee